Don't Meet the Qualifications to Become an EO member?
Join Our EO Accelerator Program!
The EO Accelerator Program strives to provide new entrepreneurs with the tools, accountability and community to forge their path, master their business and become successful. EO Accelerator helps entrepreneurs overcome the new challenges they face every day by providing structured educational content focused on the​ core areas of startup businesses. This program provides new entrepreneurs with the set list and connections to the world's most influential entrepreneurs that they need to succeed.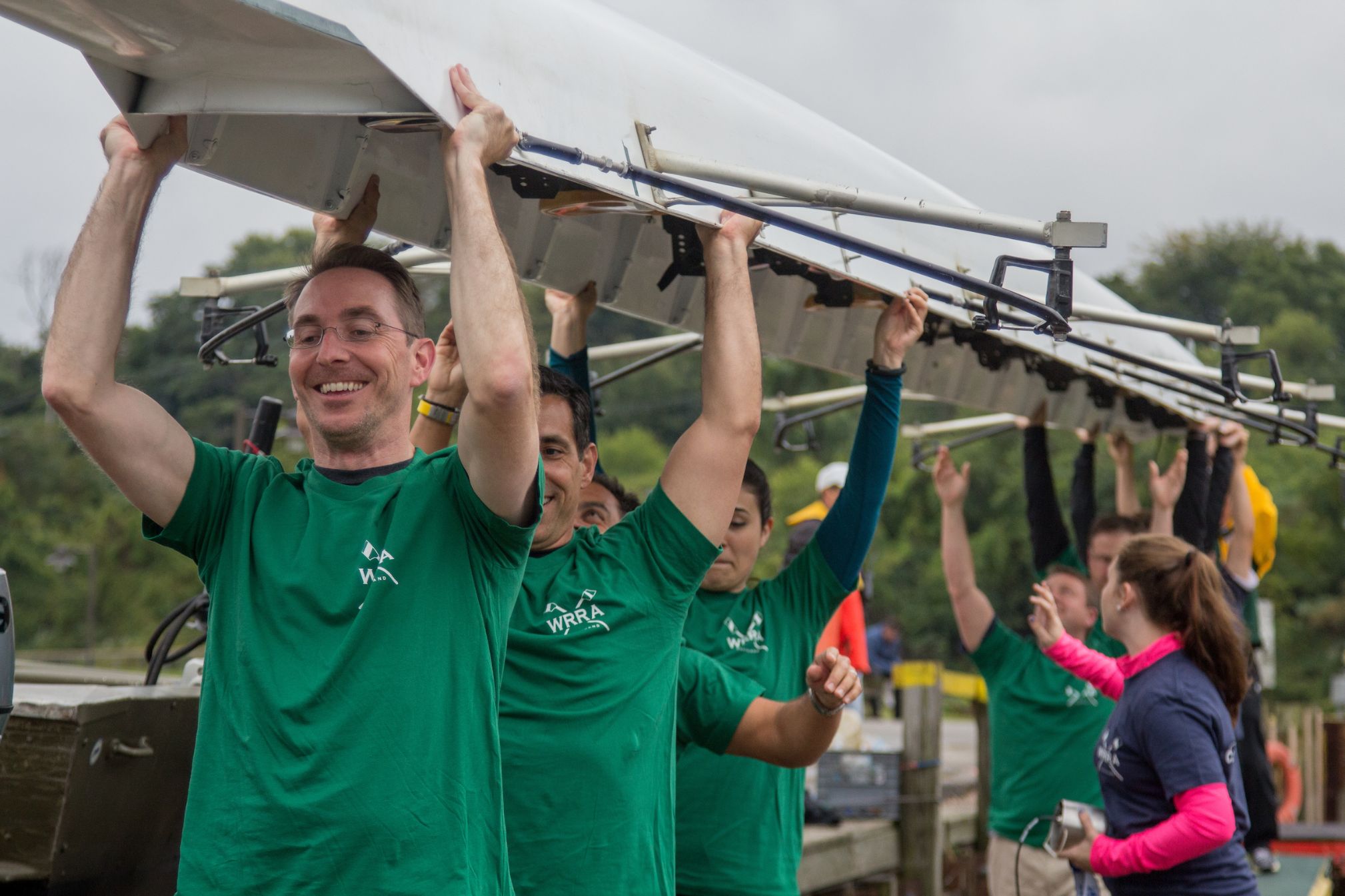 Participation in EO Accelerator Cleveland is limited to 30 entrepreneurs to ensure maximum benefit to all involved.
To qualify for the EO Accelerator program, entrepreneurs must:
Be the owner or founder of an operating business with gross yearly revenues between $250,000 to $1 million.
To apply for the program, entrepreneurs must:
Complete an application and verify sales criteria.
Meet with EO Cleveland's liaison.
*Only qualified applicants will be considered. Qualification does not ensure admission into the program. All applicants are subject to approval by EO.
Pricing & Payment Options
The EO Accelerator Program costs $2,750 per participant (excluding additional local fees, which vary by program location). The EO Cleveland one-time new member chapter initiation fee is $500. The cost of admission gives participants access to four quarterly learning events as well as numerous networking opportunities with their peers. Upon acceptance into Cleveland's EO Accelerator program, fees will be prorated from the start date through June 30 to account for a July 1-June 30 fiscal year.