become a strategic alliance parter
Strategic Alliance Partners are vetted business service partners.
Gain access to our network of $1M+ business owners

Obtain new, quality clients

Receive referrals from our members

Attend all of our learning events, socials, and online webinars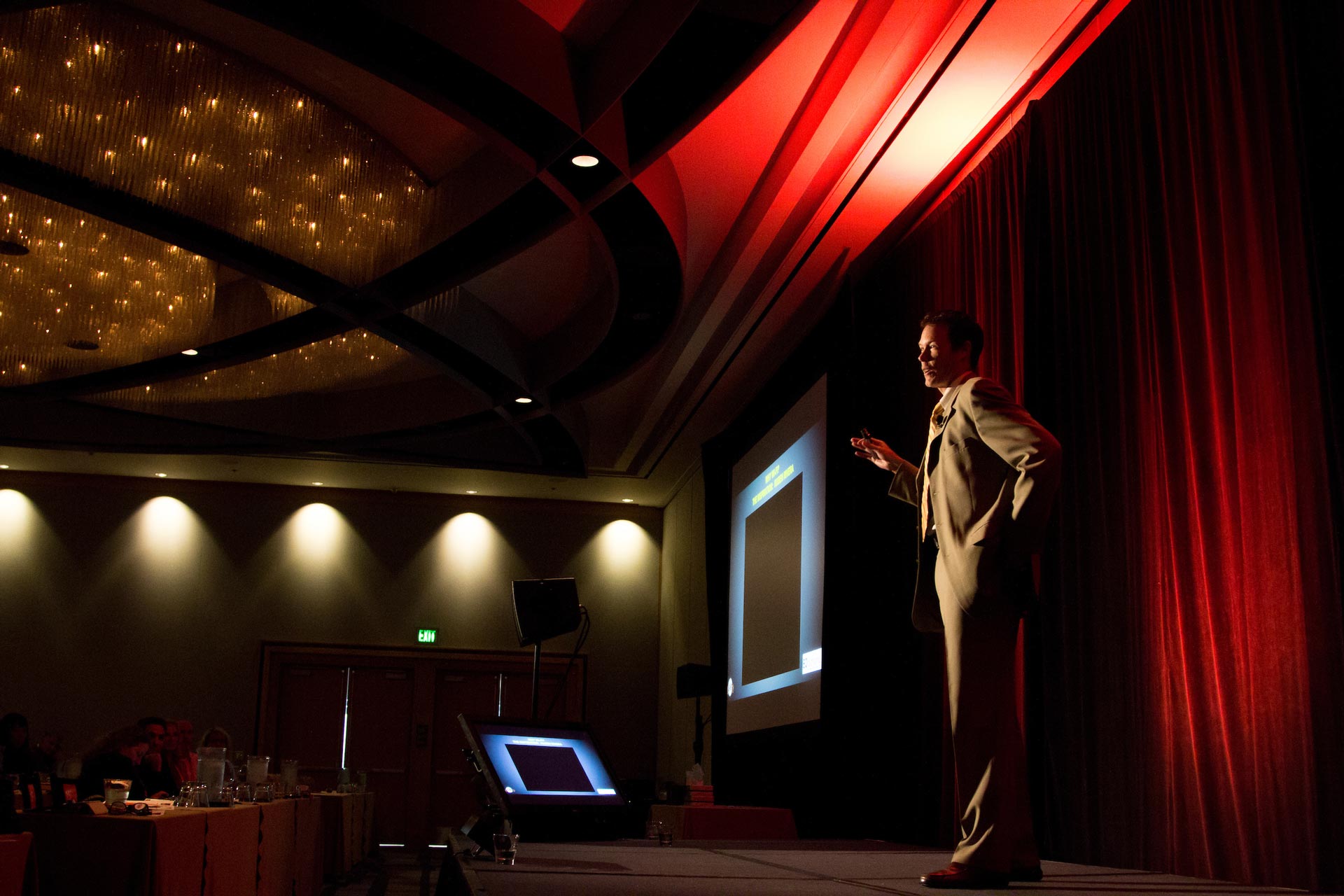 Edifying relationships drive our organization
We team up with select organizations in order to provide a more enriching experience for our members, and only when the relationship will be mutually beneficial. The right fit is essential.
Entrepreneurs' Organization partners gain exclusive access to our exclusive network of cutting-edge entrepreneurs in exchange for monetary support and in-kind contributions.
When we join forces with reputable organizations that are in alignment with our mission, we are able to expand our programs and resources and create more opportunities for members to learn and grow. By raising awareness of the Entrepreneurs' Organization, we also facilitate chapter growth and expansion to new areas of the world.
Thank you to the following organizations who help support EO Cleveland and our mission to bring entrepreneurs together. With their support, we are able to expand our programs and resources and create more opportunities for members to learn and grow.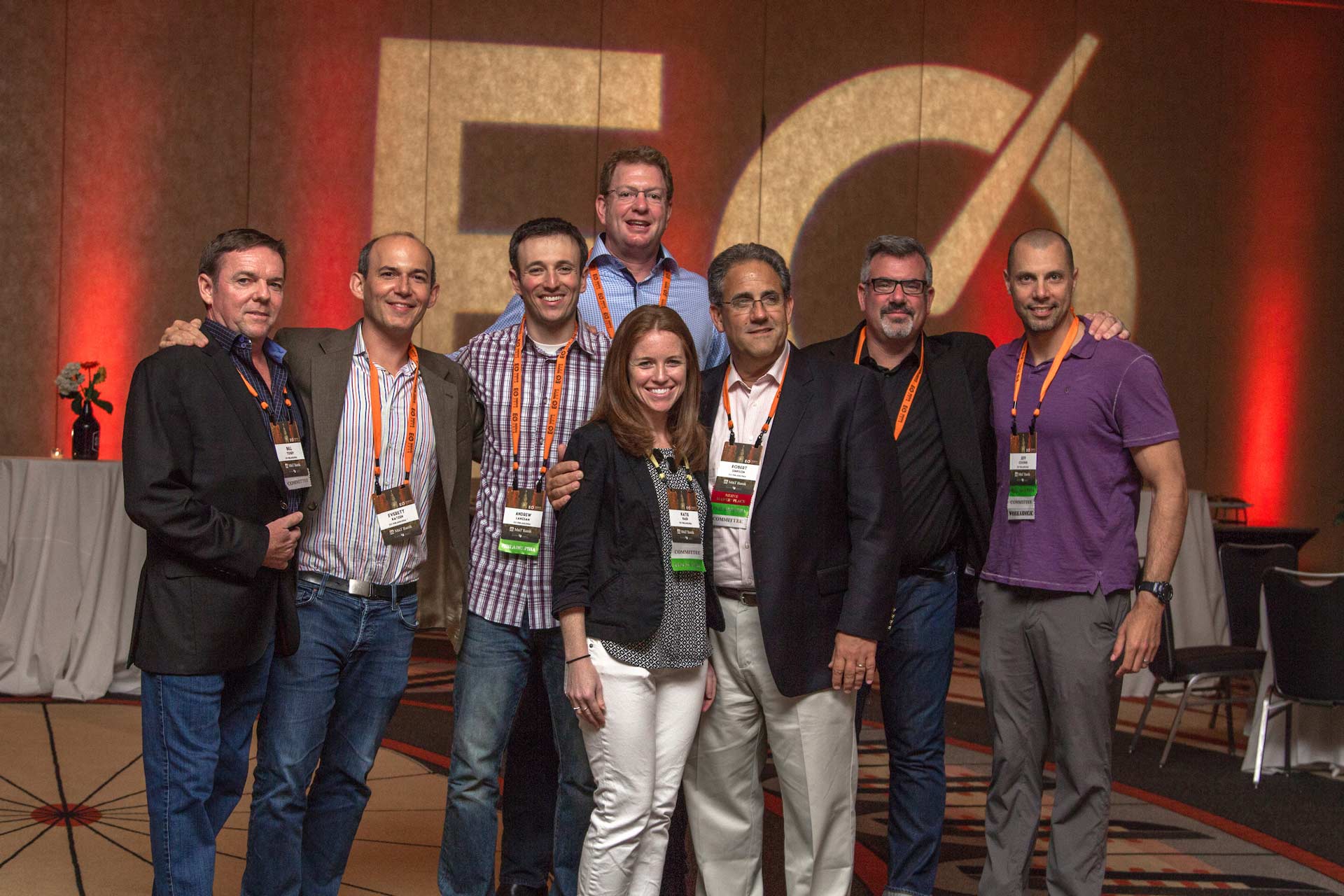 The Entrepreneurs' Organization offers a limited number of partnership opportunities to leading organizations that share our dedication and commitment to building the world's most influential community of entrepreneurs.
If you would like to inquire about the opportunities to reach business decision makers please contact us.
| | Rockefeller | Wolstein | EOA Booster* |
| --- | --- | --- | --- |
| Annual Investment | $20k | $12k | $5k |
| Exclusive industry vertical – you own your seat without any competitors participating as SAPs during your term | | | |
| Right of first refusal upon renewal term, if available (first come, first served) | | | |
| Partner logo included on most chapter communications, including email, marketing, invitations and press releases (with links to Sponsor websites); introductions at chapter events | | | |
| Invitations to monthly EO learning events | (At least 12 per year) | (6 total) | N/A |
| Invitations to a limited number of social events | 4 – 6 | 3 | No to EO events. Yes to EOA social events. |
| Rare access to chapter private Forum meetings | | | N/A |
| Custom Partner event: Create a relevant learning event inviting all chapter members to attend (one per calendar year). Partner responsible for all content, venue and catering. | | Virtual Only | |
| Highlighted in EO SAP directory/resource guide | | | |
| Access to EO member list. Not for solicitation; for research only. Member names and company info only. | | | Yes for Accelerator |
| Invitation to participate in SAP-only Forum | | | N/A |
| Additional guest invites to EO learning events (employees, executives, clients, spouses etc.) | 3 | 2 | N/A |
| Contribution to quarterly SAP "insider information" newsletter highlighting your expertise | | | |
| SAP Engagement and Celebration Event (including business development mastery briefing) | | | |
*EOA is our EO Accelerator Program. There are currently 27 EOAs in the program, all owning businesses with revenues between $250,000 and $1 million. The goal of the EOA program is to help EOA members break $1 million in revenue and "graduate" to full EO membership. The EOA "Booster" is available to Rockefeller-level SAPs only.
learn more about becoming a strategic partner
Complete the Application Below